About Monshop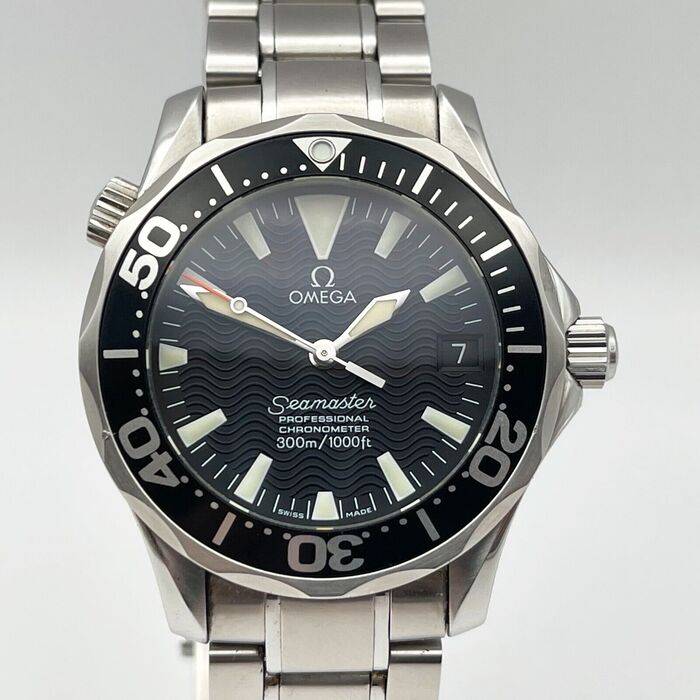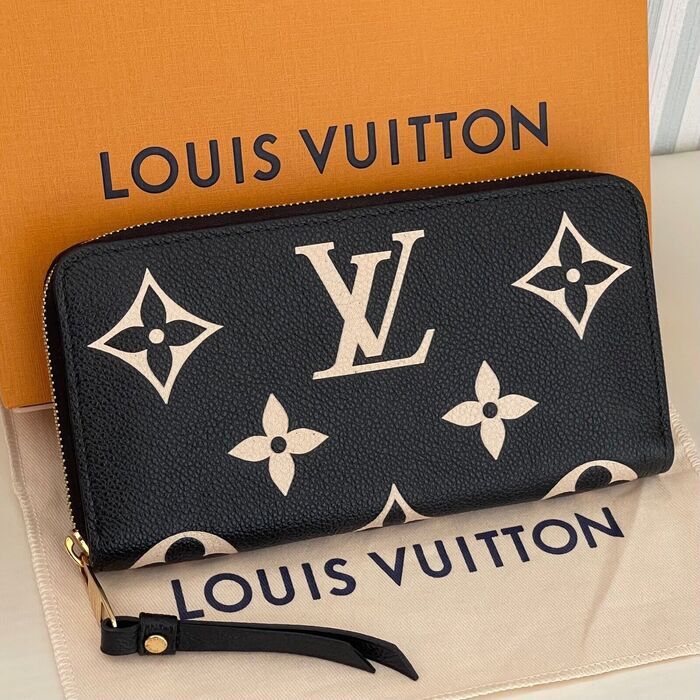 "Monshop" opened its doors in October 2020, based in Japan, and stands as a cross-border e-commerce store offering an extensive collection of luxury items, including high-end watches such as Omega and wallets and bags from prestigious brands like Louis Vuitton.
Our store, accessible online, provides a serene space for you to enjoy elegant shopping without the constraints of time. Alongside our radiant array of products, "Monshop" strives to deliver a shopping experience tailored to each customer's preferences.
On our bright and welcoming website, you can acquire top-tier products such as Omega watches and Louis Vuitton items. "Monshop" is here to add a touch of sophistication to your special moments.
Dedicated to those seeking a luxurious experience, "Monshop" invites you to indulge in the brilliance of world-renowned brands, offering a new dimension to online shopping.
Gallery